Bhangra Classes and Performances
Bhangra's Best in the Midwest
About Furteelay Dance
Furteelay Dance is on a mission to share Punjabi culture with the world through performing arts and dance. We share our love of dance through our empowering  bhangra classes and through our captivating performances.
At Furteelay Dance, we understand our students come from diverse backgrounds, ages, and skill levels. To cater to these differing needs, we have classes for all ages and skill levels. Whether you or your child are looking to become a Bhangra superstar, trying to a learn a new skill, or just looking for a way to stay in shape – Furteelay has a class for you. We teach classes in Canton, Novi, Troy, and Rochester Michigan.
If you are looking for a Bhangra performance to energize your event, look no further than Furteelay.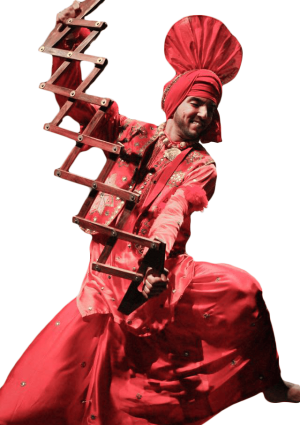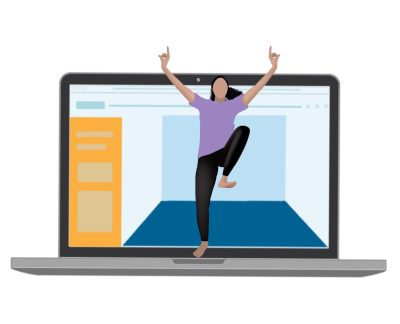 Online Bhangra Classes
Furteelay Dance has made bhangra available for students all around North America with its virtual bhangra classes! Students will work in an intimate setting with their coach, learning the fundamentals of bhangra.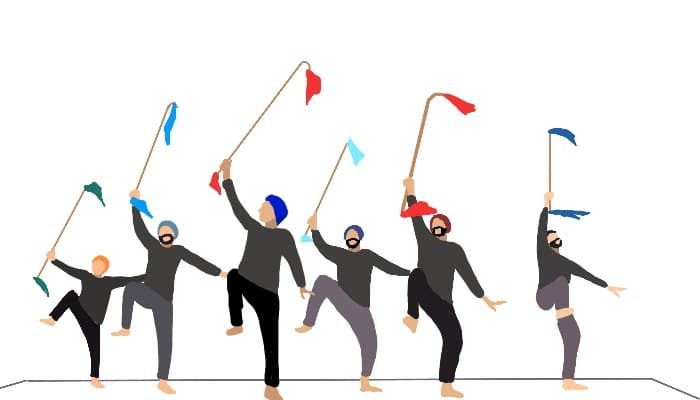 In-Person Bhangra Classes
Furteelay Dance has a coaching staff with over 30+ years of experience. Each coach works with students in small groups during the bhangra class to ensure they get the proper attention while learning. Students will have the opportunity to showcase their bhangra skills at the end of the year recital. Classes are in Canton, Novi, Troy, and Rochester Michigan.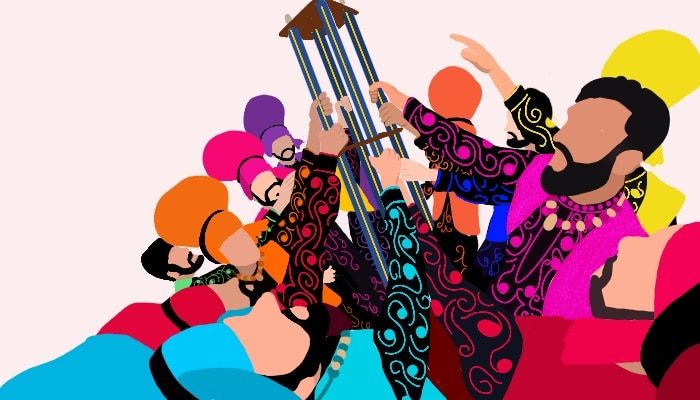 Competitive Teams
Furteelay Dance offers the students the ability to compete at Bhangra competitions across North America. Competitive teams are a great way for dancers to build leadership, team-building, and time management skills.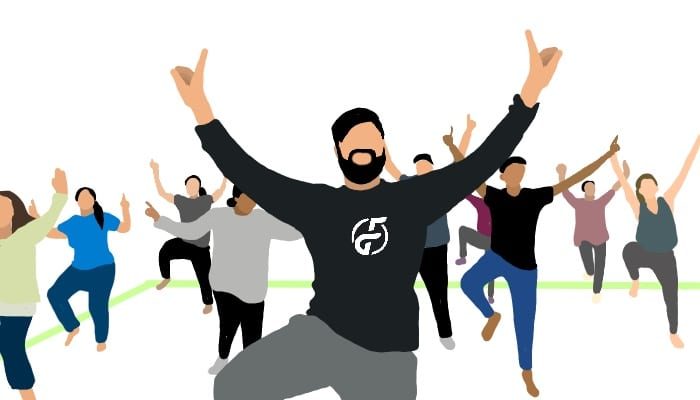 Zumba Classes
Furteelay Dance hosts fun and exciting Zumba classes where coaches lead you through an exciting workout while also learning new Bhangra steps